Discussion Starter
·
#1
·

Driving safety starts from choosing the right tires for your car, driving conditions, and your driving style. Since a braking distance of just one meter can have a significant impact on a situation, there are a lot of expectations placed on rubber. After all, only four contact patches the size of a postcard transfer the entirety of the car's braking force to the ground. There are many different tire specifications, but safety is always the most crucial factor. A consistent reduction in CO2 is achieved by steadily reducing rolling resistance.
Continental all-season fuel-efficient tires offer excellent vehicle-road contact in a wide range of temperatures and weather situations. In this post, we decided to introduce some of the most popular models of all-season tires by Continental: CrossContact, PureContact, and ProContact.
Pro Contact Tires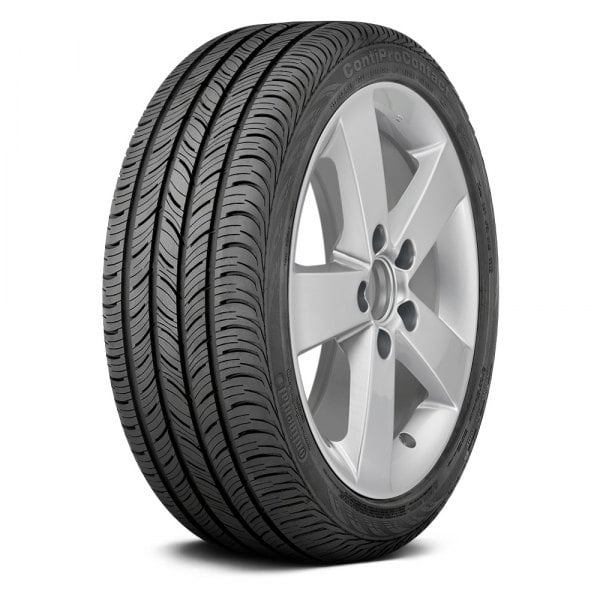 Features:
• Innate lower rolling resistance for fuel efficiency
• Perfectly balanced for performance and comfort
• Improved tread design for excellent wet traction
• Multidirectional grip for reduced road noise
• Built to last for up to 80,000 miles
Continental PureContact LS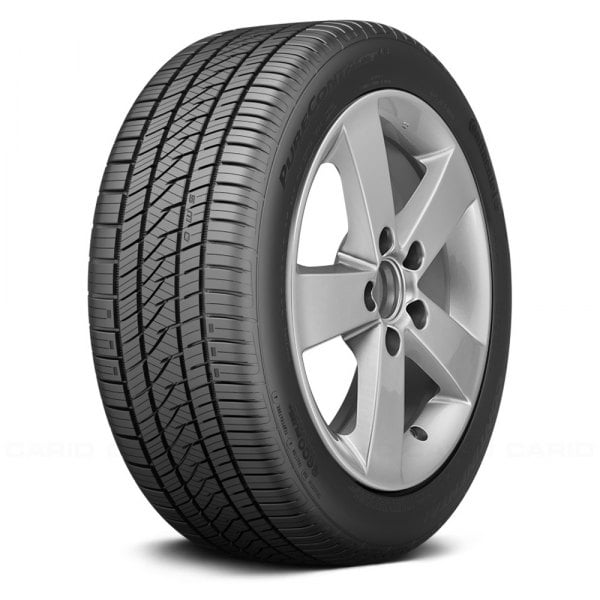 Features:
• ComfortRide technology to absorb vibration and reduce noise
• EcoPlus technology for savings at the gas pump and safety on the road
• Enhanced tread grip in rain and snow
• Extended tread wear for long-lasting performance
• Backed to last for up to 70,000 miles
Continental CrossContact LX25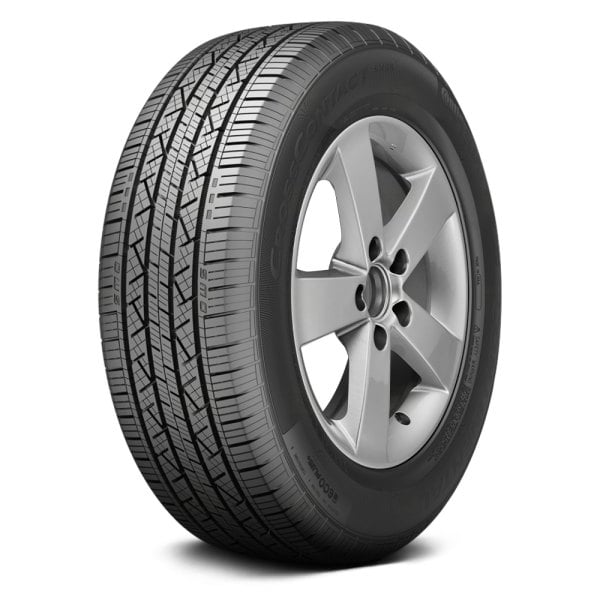 Features:
• Excellent traction in any weather conditions.
• Improved snow performance
• Reduced noise, comfortable ride and crisp handling response
• Enhanced lower rolling resistance
• Up To 70K Limited Warranty
You can browse other Continental fuel efficient tires on our site:
Want to decrease gas consumption and keep more cash in your pocket? Continental fuel efficient, low rolling resistance tires will help you squeeze more MPGs from every drop.

www.carid.com
If you have any questions, give our sales team a call at 800.505.3274 (Toll-Free) or 1.609.642.4700 (International).